Jellystone moon teether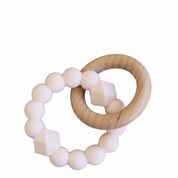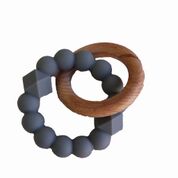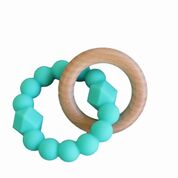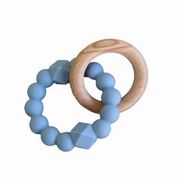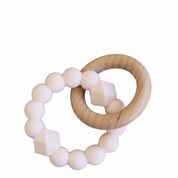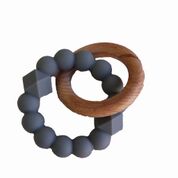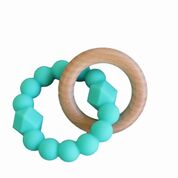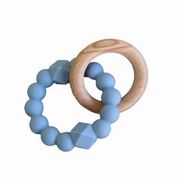 sold out
Jellystone moon teether
NEW TO BUDDHA BABY FOR CHRISTMAS 2018!
The Jellystone Moon Teether is a practical and stylish for your little one and perfect to pop in your bag for when you are out and about. This soothing teething toy includes the perfect duo of both silicone and beech wood. The unique design of one continuous silicone mould allows for safe, sensory exploration and is non- toxic and BPA free.
Available in a range of gorgeous colours: Blush, Grey, Mint, and Soft Blue.